Wanna play ping-pong? Most of the members are beginners and enjoying to playing ping-pong once a month.Basically local people and sometimes guesthouse guests also join 🙂 Anyone who wanna play ping-pong, try ping-pong, meet new people, lets meet on this day!
ALL LEVEL welcome!!!
What to bring: indoor shoes. (we prepare the ball and racket basically)
700yen for play.
DATE:11APR 2023
TIME :18:40-20:40
Meeting place: 18:40 at Egret Himeji B2 Arena A
This arena is indoor. Wearing mask or not is depend on person because
ping-pong playing is pretty hard, so some do wearing, some don't.
Please contact to   info@himeji588.com for detail, and also we need to count the
number of participants due to preparation of table.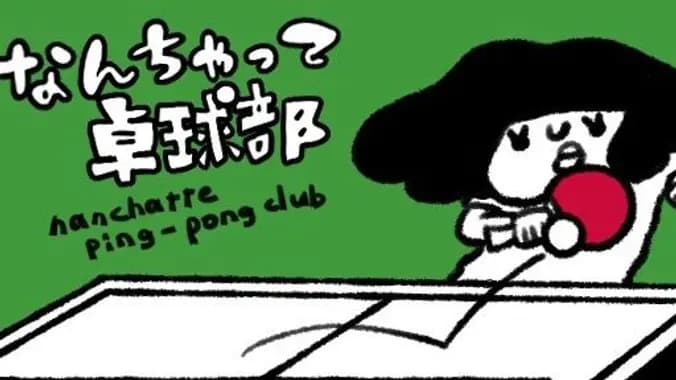 卓球しませんか?メンバーのほとんどが初心者ですが、毎月アツく?楽しんでいます。元々は「運動したいけど、激しいのしんどいよね。あ、卓球ならいけるんじゃない?」から始まっています。地元の人や、たまにゲストハウスのゲストも参加します。卓球をやりつつ、いろんな人と出会えたら楽しいよね、ぐらいの気持ちでやっております。一緒にいかがですか?
2023年4月11日(火曜日)18:40-20:40
持ち物: 室内用の靴+参加費700円(お釣りなきように)
*マスク着用は各自にお任せしています。
(運動で息苦しいと思うので)
待ち合わせ場所:イーグレ姫路 B2 アリーナA