The signature dish, "Curry with Three Varieties of Chicken", is a South Indian-style curry.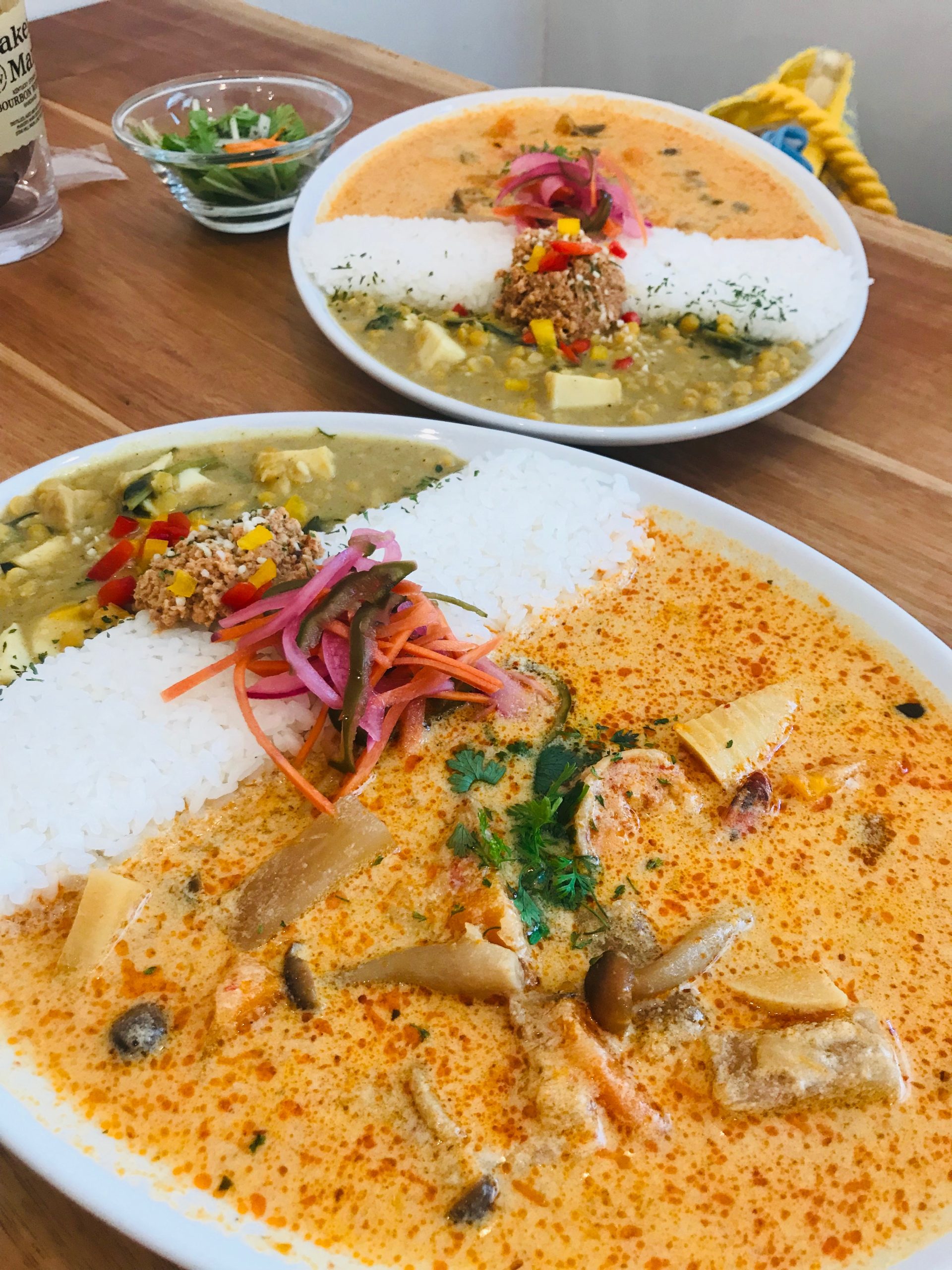 As much as 14 kilograms of onions imported from Minami Awaji are fried with plenty of time every day.
The curry is well spiced, but also with luxury sweetness as more than one onion is used per plate.
Other curries may vary depending on the ingredients available at the time.
If you cannot decide, try "Aigake" curry, which combines two of your favorite curries at once.
The curry may be sold out earlier, then the restaurant will be closed.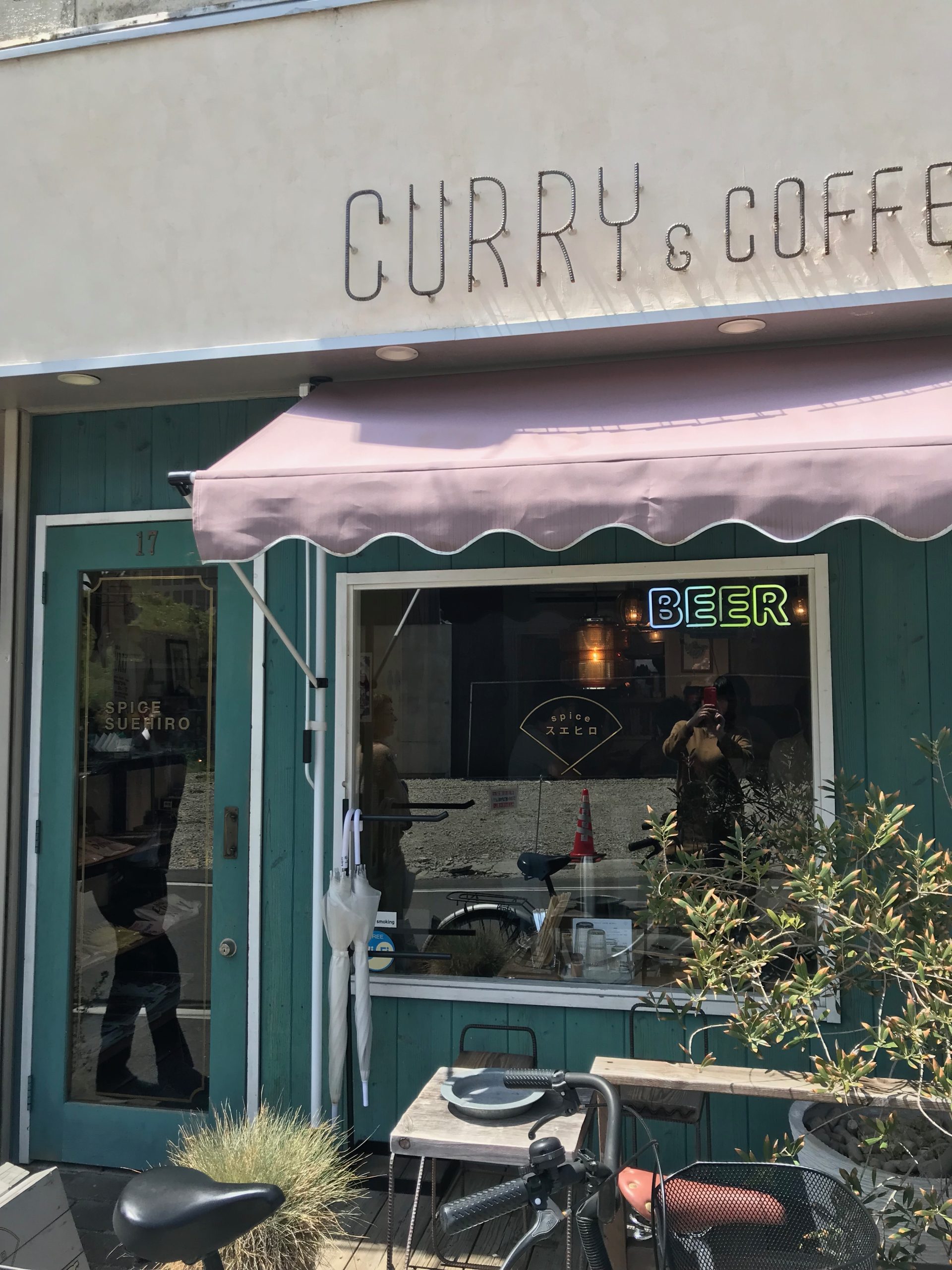 Spice Suehiro(スパイススエヒロ)
Open: 11:30-16:00
Please check with instagram for the updated info
location